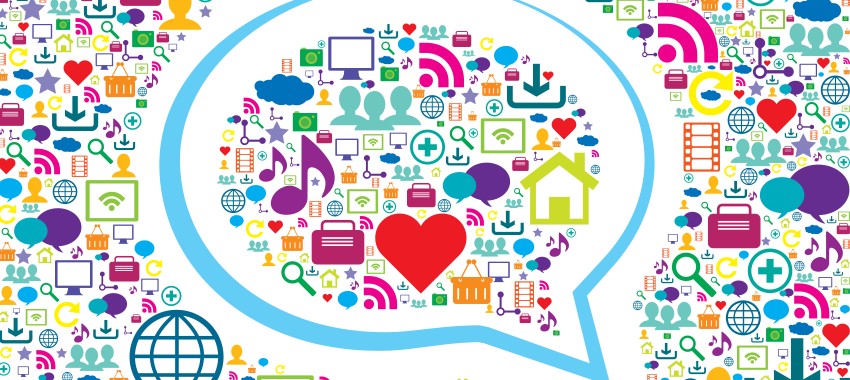 Jul 07
Have you ever had this conversation before? Them: "How are you?" You: "Yes." Or have you ever been in a meeting and realized you zoned out halfway through? Or how about when you're at the mo...
Continue Reading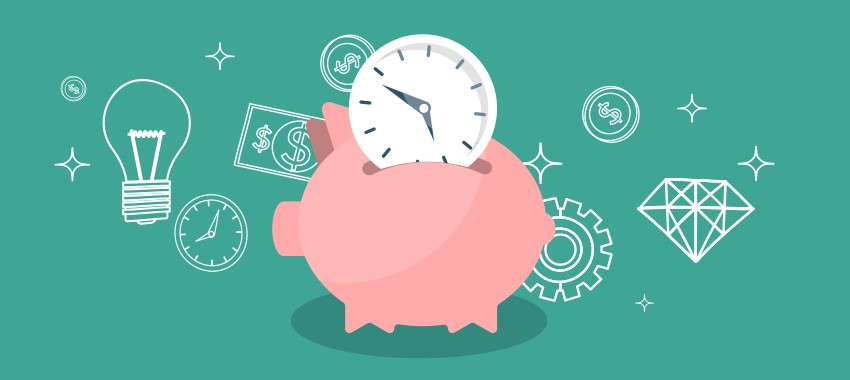 Jun 23
After working a long, tiring day, all you want to do is plop down on the sofa and watch TV. The thought of laying on the couch spending hours of mindless activity is tempting to most. In fact, the ave...
Continue Reading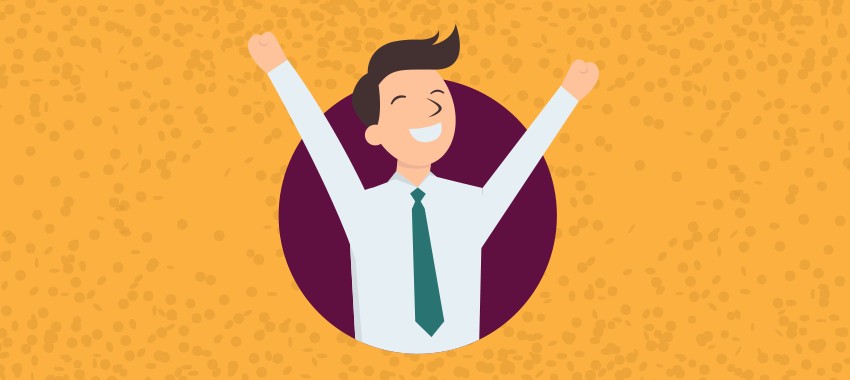 May 12
In the past, the words "work" and "fun" were two very different concepts that could never be caught in the same sentence. The old school rationale taught us that if you are enj...
Continue Reading