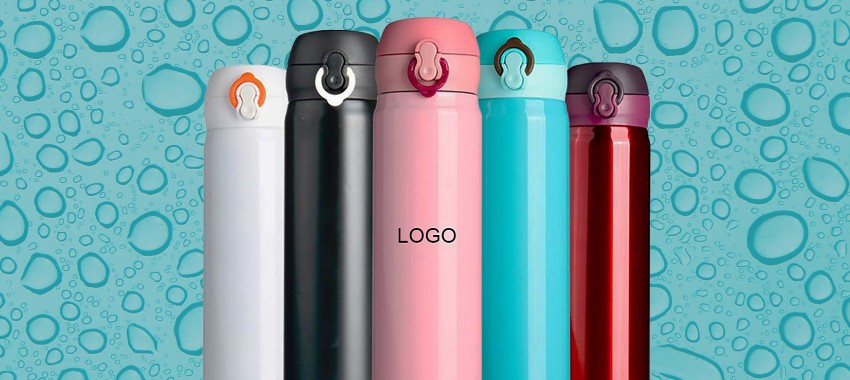 Aug 04
What better way to put your money where your mouth is than to add your logo to some stylish drinkware? We have six unique picks to inspire your next drinkware order! Moscow Mule Gift Set Cheers to...
Continue Reading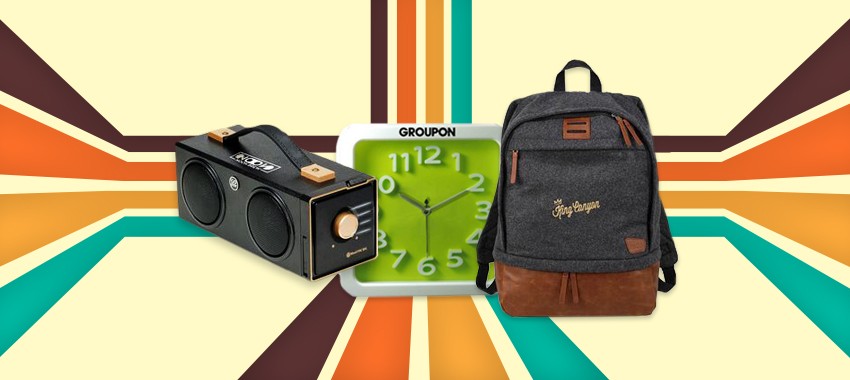 May 26
Do you ever have that moment when you look at something and you get an overwhelming surge of nostalgia? Everyone loves a good throwback, especially when it's a cool, vintage product. Below are seven r...
Continue Reading

Apr 27
If you want to give your brand a modern and fresh new identity try throwing some cutting-edge tech gadgets into your marketing mix. The wave of wireless charging options, portable speakers, and wearab...
Continue Reading